Welcome !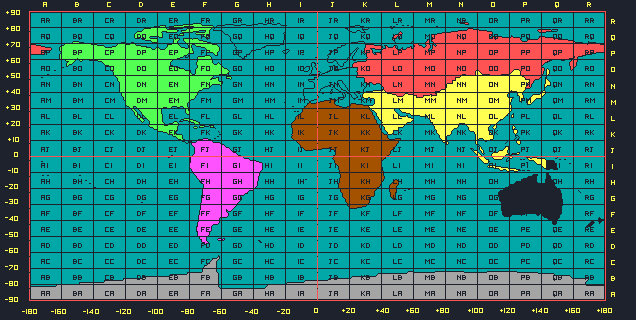 What is this?

This web site is dedicated to all radio amateurs (and others) hosting an interest for "Field Hunting" on the ham bands.


Who are we?

The site is sponsored by the Top Of Europe Contesters - TOEC - and maintained by Jon, SM3OJR.


What's in here?

The initial contents will be "The Field Hunters Top List", which is a fast-moving chart showing the current standings of fields worked per band on all ham bands. There will also be links to other Field Hunting related sites and events on the Internet and elsewhere.


What is this "Field" thing anyway?

For those of you who want some more detailed information on Fields and the "Maidenhead Locator System", take a look here.


Why go for hunting Fields?

As opposed to the similar DXCC hunting, the Fields are easier to grasp. If you work a station in a certain field - That's it! No need for figuring out what you worked, which country to claim, or what date it is. There is no group of people deciding if a station should be "valid" for a certain field or not, looking at the map is enough. The challenge might even be a bigger one than for DXCC, considering that a lot of the fields have noting but water in them.
73 and thanks for stopping by
Jon, SM3OJR
---
The site has been designed for a resolution of at least 800x600 pixels.

Please address comments or ideas to sm3ojr@jonit.com.

<! begin amateur radio ring code> <! end amateur radio code>